Meet Our Board
YA was formed in 2004 by a group of students who wanted to build on a proven youth leadership model.  Our board members are: Steven Schneitman, Brian Cody, Jr., Jordan Daniels, Kiran Patel, Kevin Pate, Jenna Schneitman and Mary Taylor (not in picture)
Do Good Media 
We teach useful, real-world skills in the area of digital media
Website Development
Graphic Design
Video Editing
– learn more at dogoodmedia.us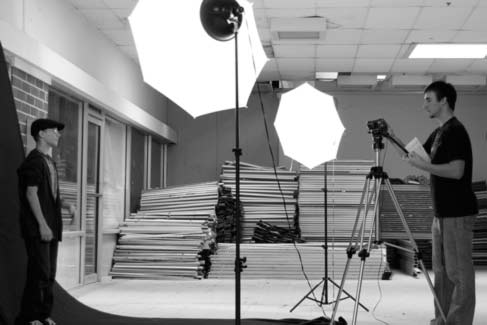 Suwannee Coalition
YA is the fiscal sponsor for the Suwannee Coalition, a group of organizations who come together to address problems in our community.
Find out more at their website – www.suwanneecoalition.com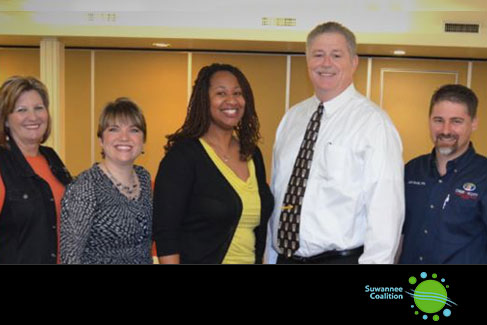 Tobacco Prevention Program
YA has been involved in tobacco prevention since 2004. We are currently running community tobacco prevention programs in Lafayette and Suwannee County Florida.
Click here to learn more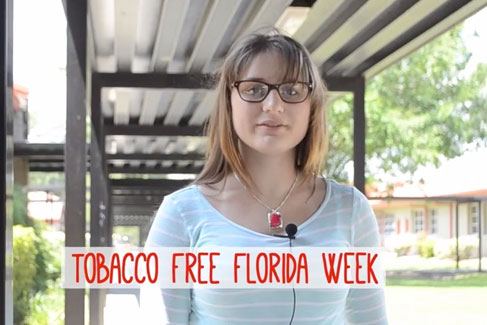 Youth Leadership Training
Helping youth learn about their unique abilities which they can use in leadership positions.
Public Speaking, Personality Coaching, Time Management, Decision Maker Advocacy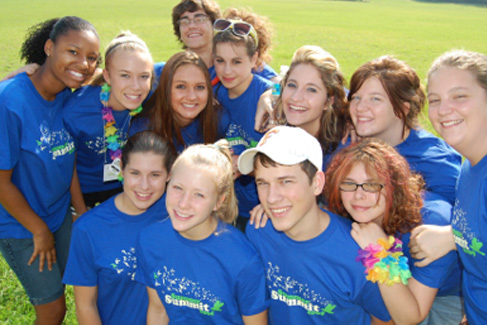 Back to School Bash
Bringing the community together to furnish school supplies for families in need. More than fifty organizations come together to do this event every year (since 2006) and more than one thousand students receive backpacks filled with school supplies.